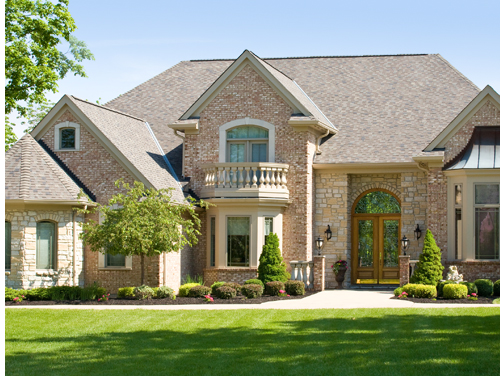 Wind Chime offers a wide range of lawn maintenance and yard landscaping services, including mowing, fertilization, aerating, seeding, shrub planting and trimming, pine needles and mulch, disease and weed control, mosquito, tick, flea control and grading.
We want to ensure that your lawn appearance is among the best in your neighborhood and we strive by evaluating and answering any of your questions and providing you with information on changes that will give your yard a new appearance.
For lawn care and maintenance we service Advance, Clemmons, Greensboro, High Point, Kernersville, Lewisville, and Winston-Salem NC.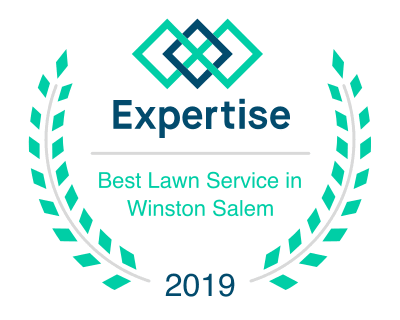 Contact us today for a free estimate.


Mowing
Shrub Trimming
Pine Needles
Mulch
Grading
Renovation Landscape
Aerating
Disease and Weed Control
Pesticide Free Mosquito, Tick, Flea Control