Jim Kulp, owner of Wind Chime Nursery is a CERTIFIED PLANT PROFESSIONAL and a LICENSED LANDSCAPE CONTRACTOR in the state of North Carolina and serves the Winston-Salem, Greensboro and High Point area.

Wind Chime Nursery has 10 greenhouses and thousands of landscape fruit trees and shrubs.

Wind Chime Nursery was started in the 2000 by Jim Kulp, who has over forty years of experience in the shrub, tree and plant industry. Jim earned his degree in Landscaping & Horticulture from Forsyth Technical College in Winston-Salem, and then became North Carolina State Certified- a process which included identifying 200 plants by both their English and Latin names in under 30 seconds per plant!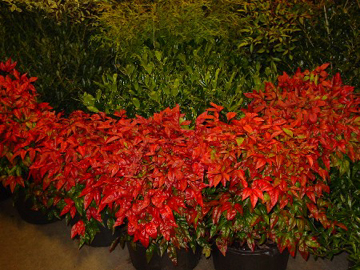 Born and raised in Winston-Salem, NC, Jim currently resides across the Yadkin River in Davie County. He has a wealth of knowledge in bring out the best in plant foliage, and looks forward to helping you do the same.
We provide shrubs and trees for both residential and commercial properties. Wind Chime Nursery is licensed as a Certified Nursery. We offer a wealth of plant experience and expertise.
Wind Chime Nursery is a grower licensed with the N.C. Department of Agriculture.
Call our landscape designer today at 336-782-0960 and schedule an appointment and we will help you visualize the final results of your residential or commercial landscaping plans with computerized landscaping software.
Wind Chime Nursery services customers within about a 240 mile radius from our Farmington location which includes Alamance, Allegheny, Alexander, Cabarrus, Caldwell, Caswell, Catawba, Chatham, Cleveland, Davidson, Davie, Durham, Forsyth, Gaston, Guilford, Iredell, Lincoln, Mecklenburg, Moore, Orange, Person, Randolph, Rockingham, Rowan, Stanly, Stokes, Surry, Wilkes and Yadkin counties.
Hear what our clients have to say about us!
We have always heard of Wind Chime Nursery great reputation. We decided to give them a try, and boy was I glad that I did! I have never had to worry about landscape care since. My yard always looks healthy and green.

- Ted Smith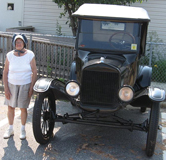 Sent Wednesday, February 01, 2012 from someone who recognizes quality! - Thanks for the help yesterday.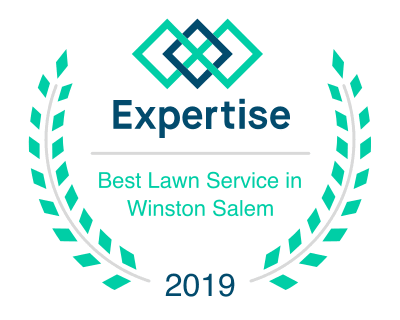 We planted those today. This is a picture of my wife of only 61 years and our 1925 Ford we have had for 54 years.

- Joe in Charlotte

Jim Kulp and wind chime nursery are the best! Jim and all his crew are so nice, work so hard and really deliver excellent, high quality and beautiful results. I won't ever use anyone else! We are very satisfied customers.